Having trouble with your electrical system? Are you getting tired of the circuit breaker tripping every time you turn on the vacuum cleaner? It might be time for an upgrade. Powerlink Electric Corp in Celebration, Florida has the services you need to update the electrical system in your space.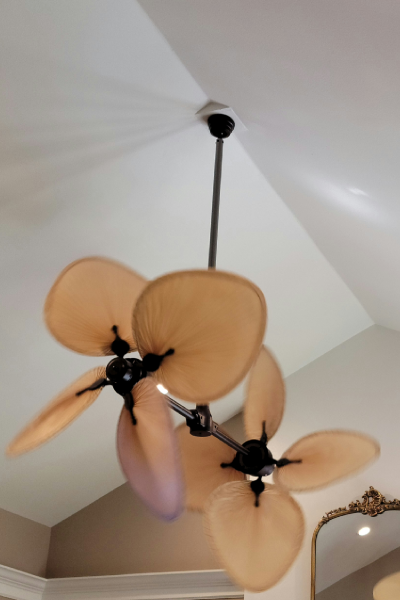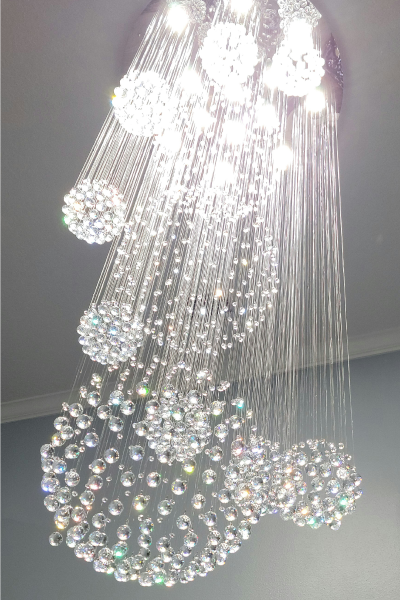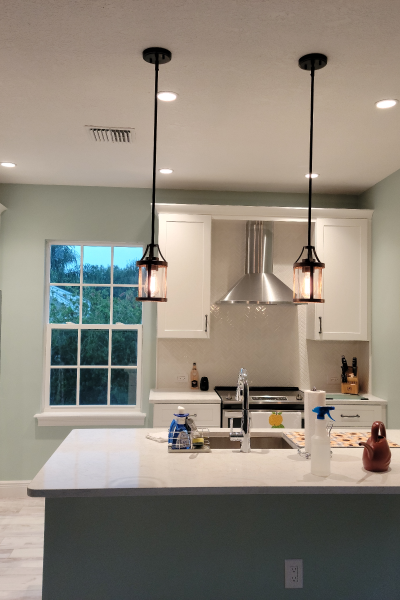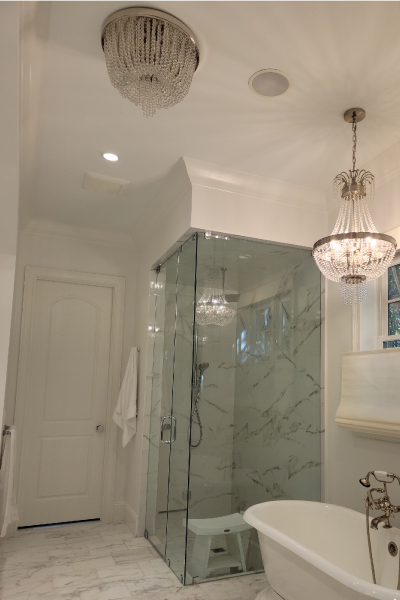 We'll acquire the proper permits, remove existing equipment, install new equipment, complete a post-installation inspection and clean up your space when the job is done. Our electricians are fully licensed and insured.

3 Signs Your Electrical systems need an upgrade
Not sure whether your commercial or residential space needs an upgrade?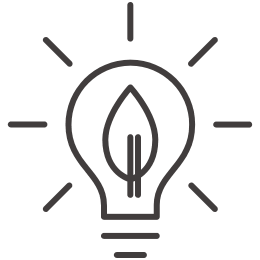 Your lights dim or flicker when you use other appliances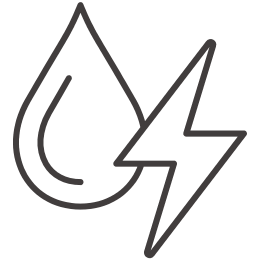 Your circuit breakers trip regularly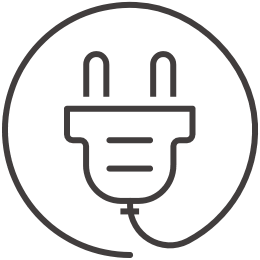 You need more electric outlets in your space
Call 407 335-6777 now for same-day or 24/7 emergency services.